Iceland Trip 2015
Photos and messages of the Iceland adventure!
Please keep checking back as more photos will be added. Mr Newton will be sending them back when he has access to WIFI.
Friday 3rd July 2015- Friday is here!! The children are on their way back home with memories to last a life time! Here are some photos of the last 2 days, enjoy!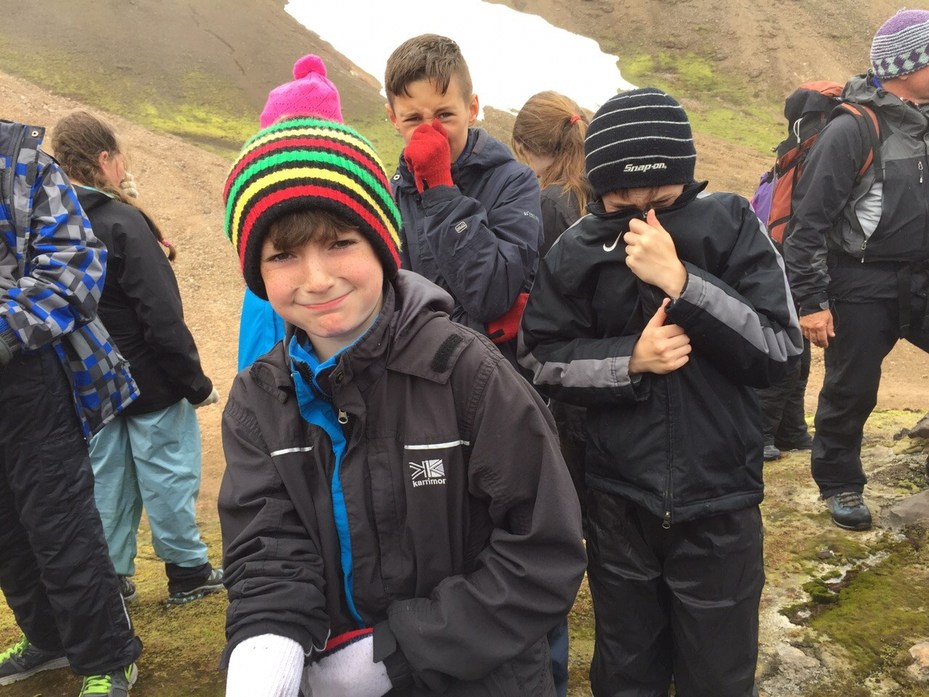 The Sulphur smells!!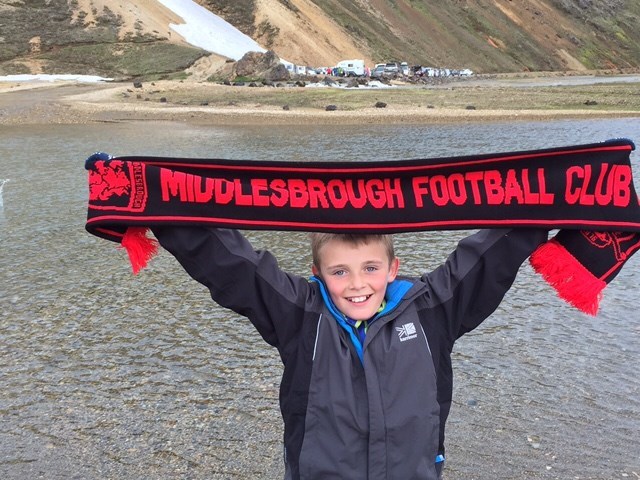 Boro on tour!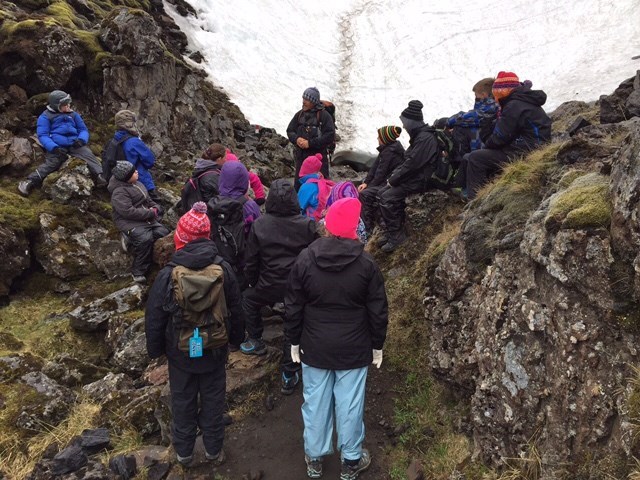 About to climb the volcano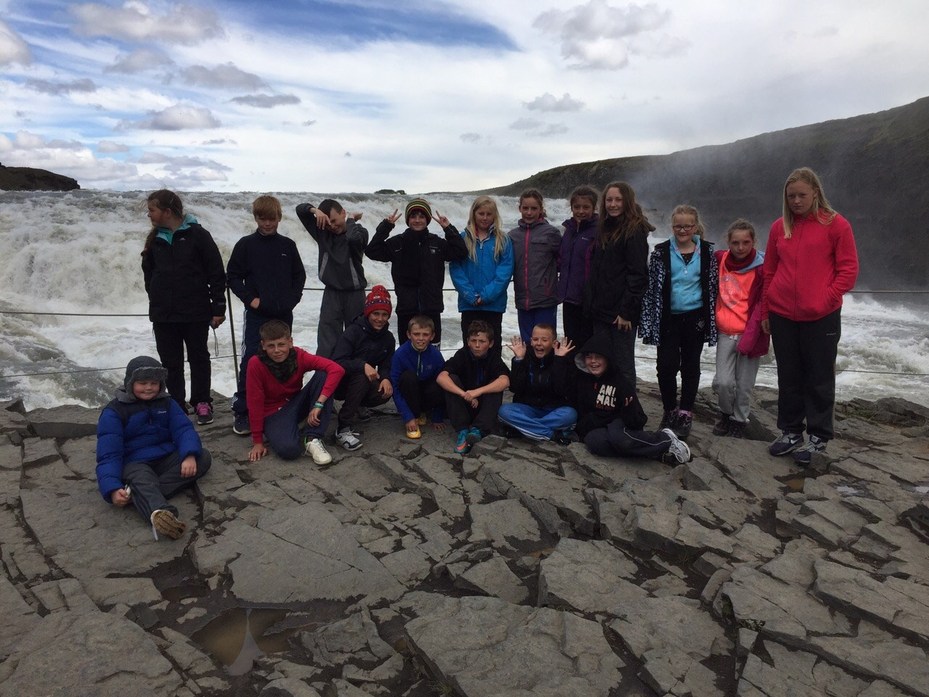 At Gulfoss waterfall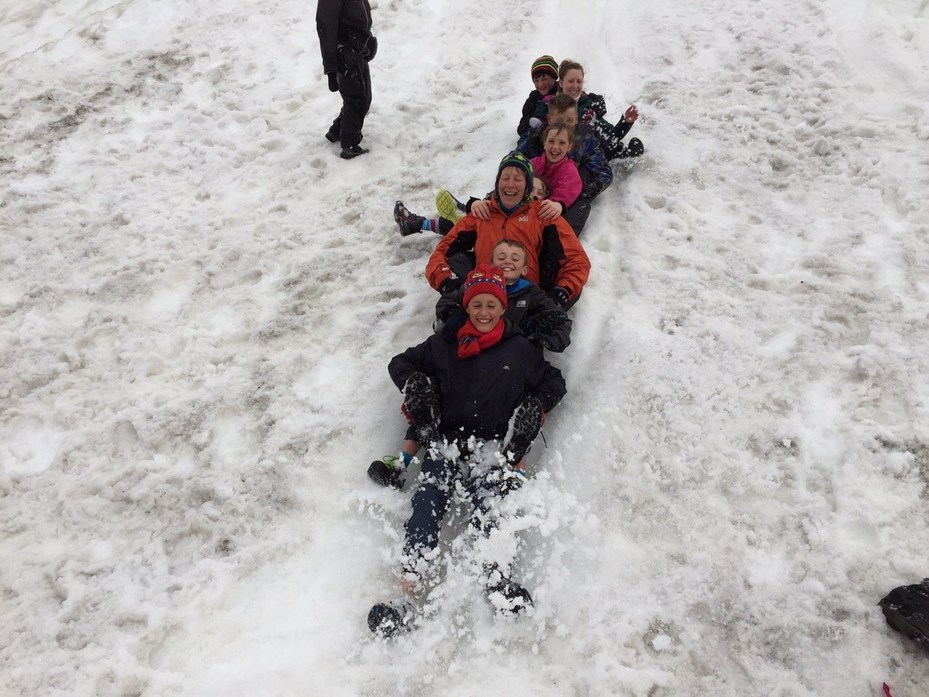 Sledging down a volcano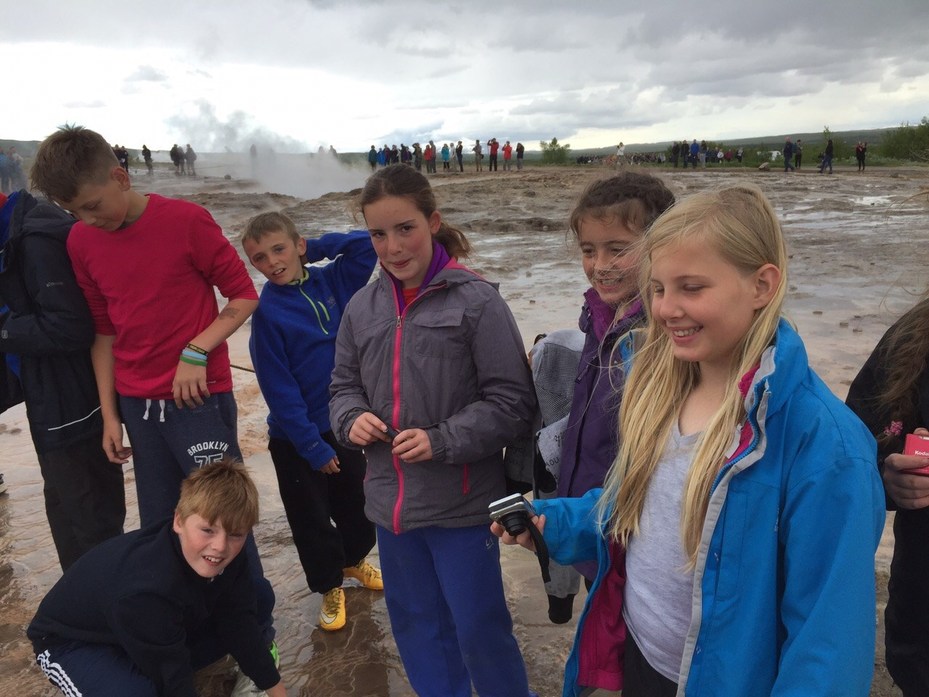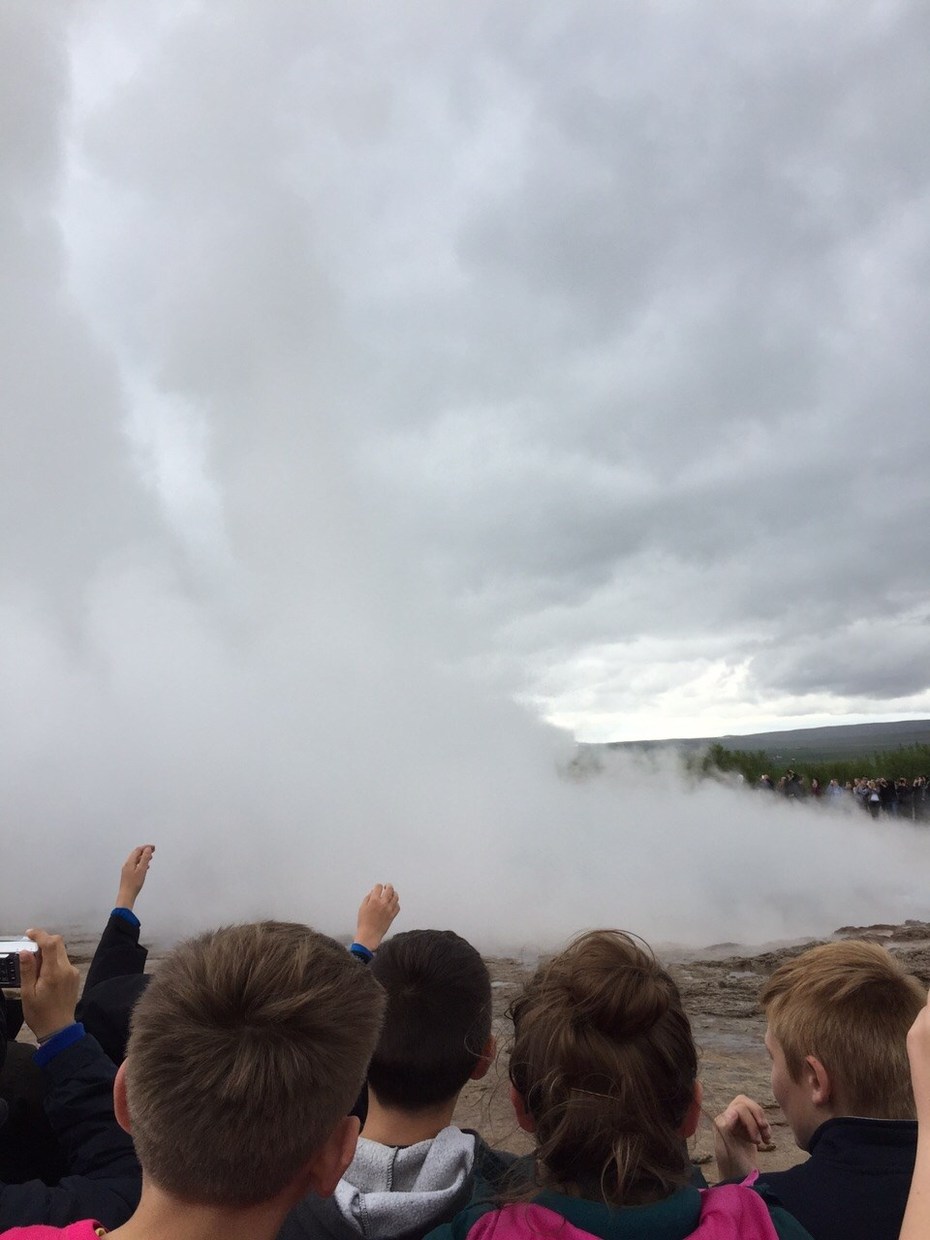 At the geyser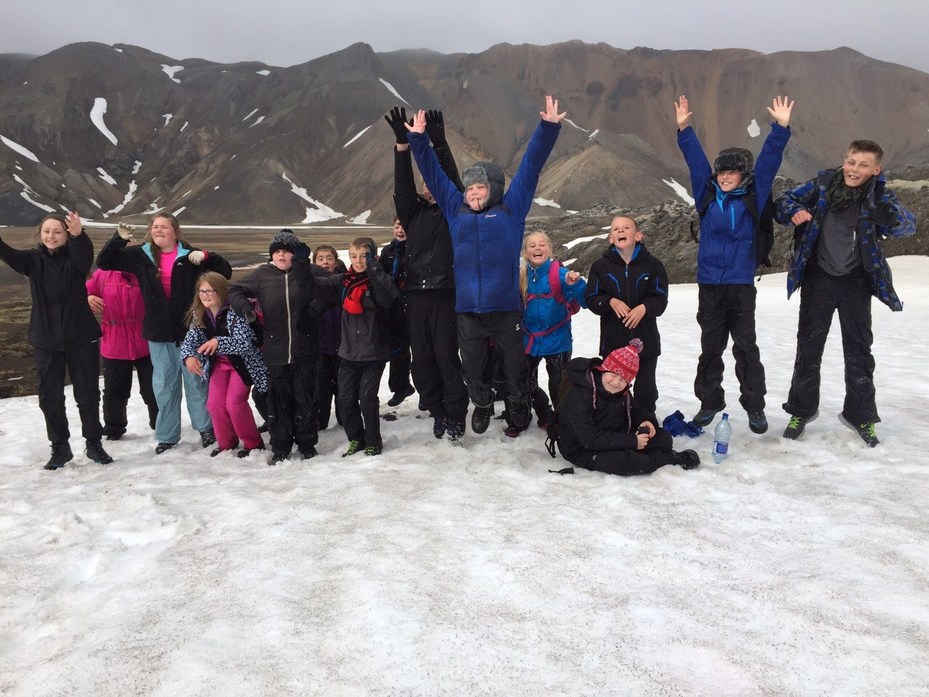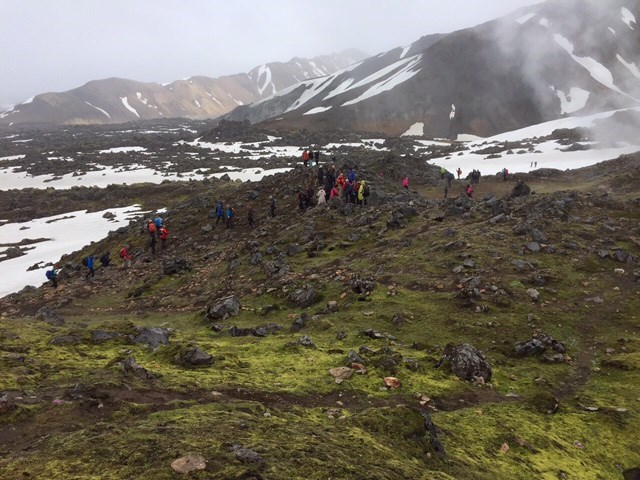 At the lava field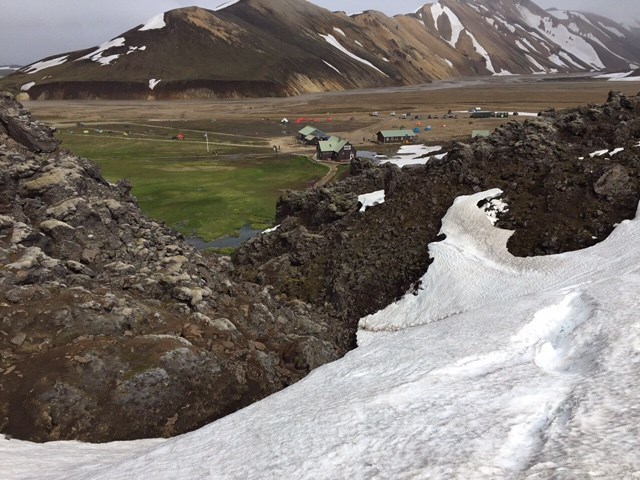 The camp site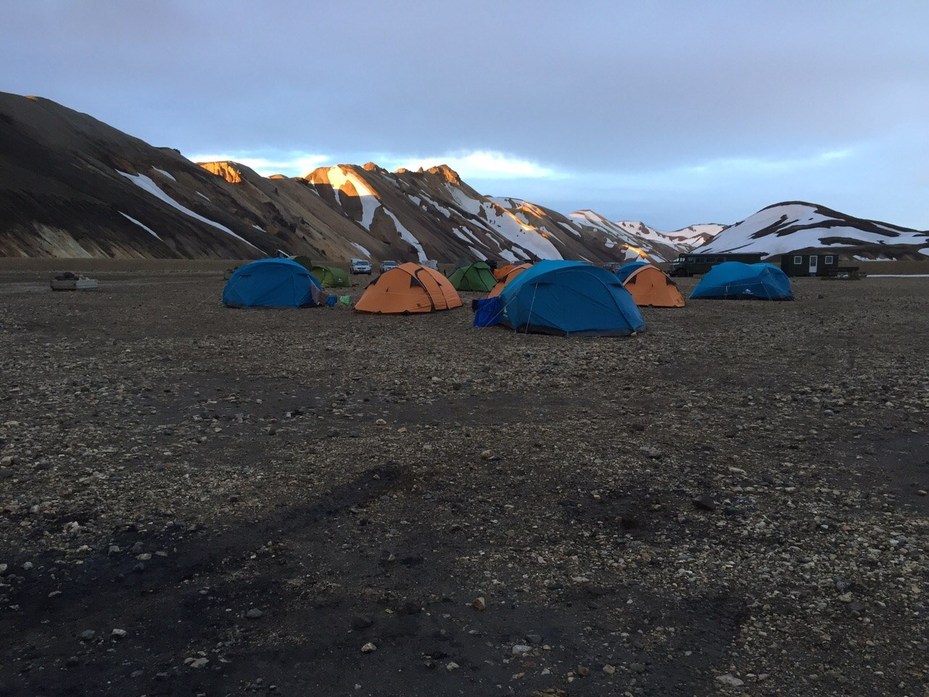 Home for 2 days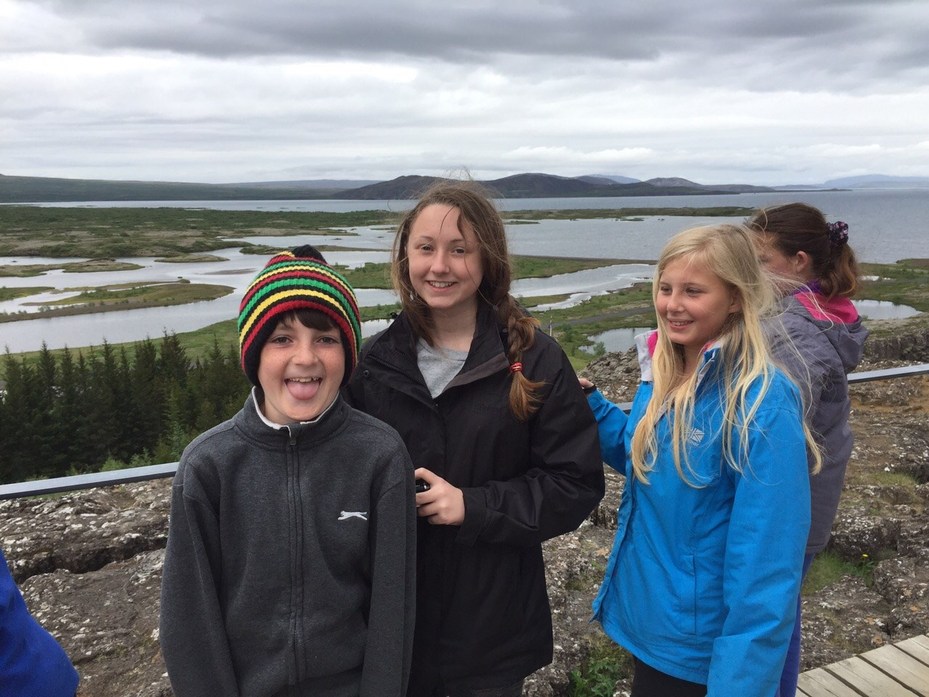 At the meeting of the tectonic plates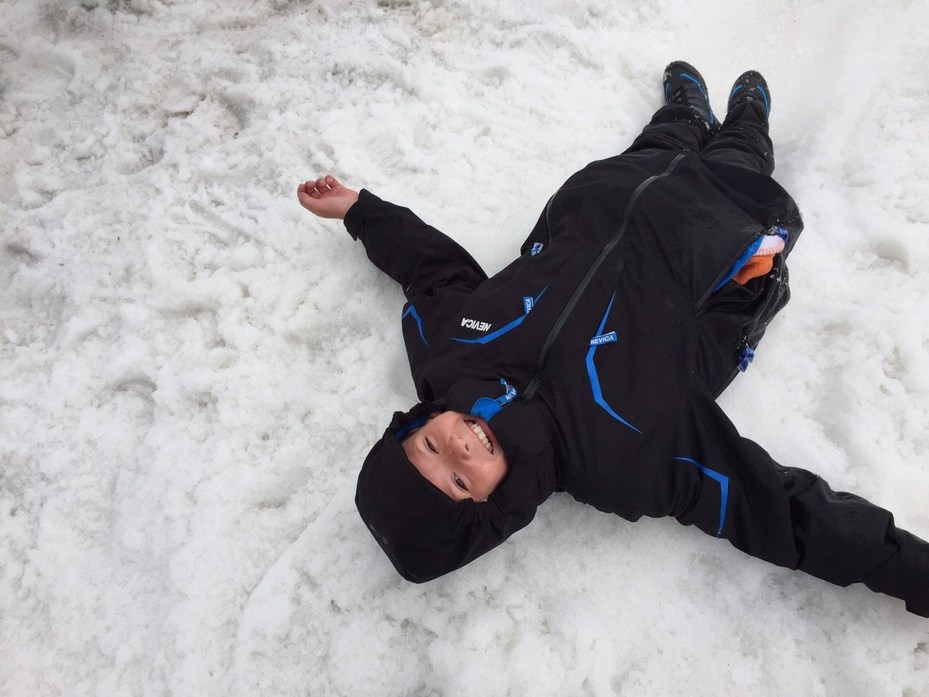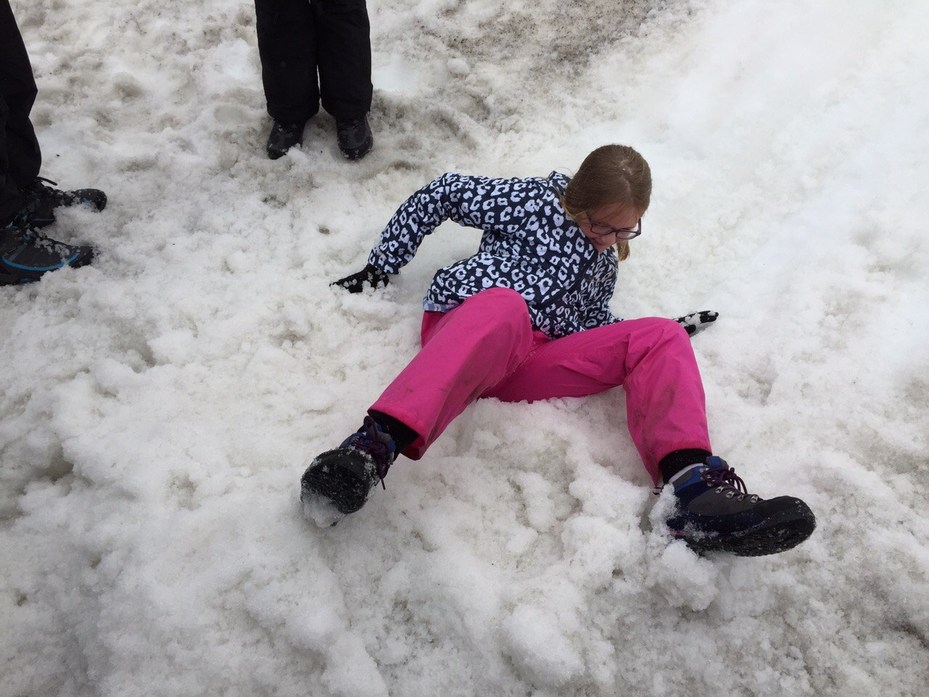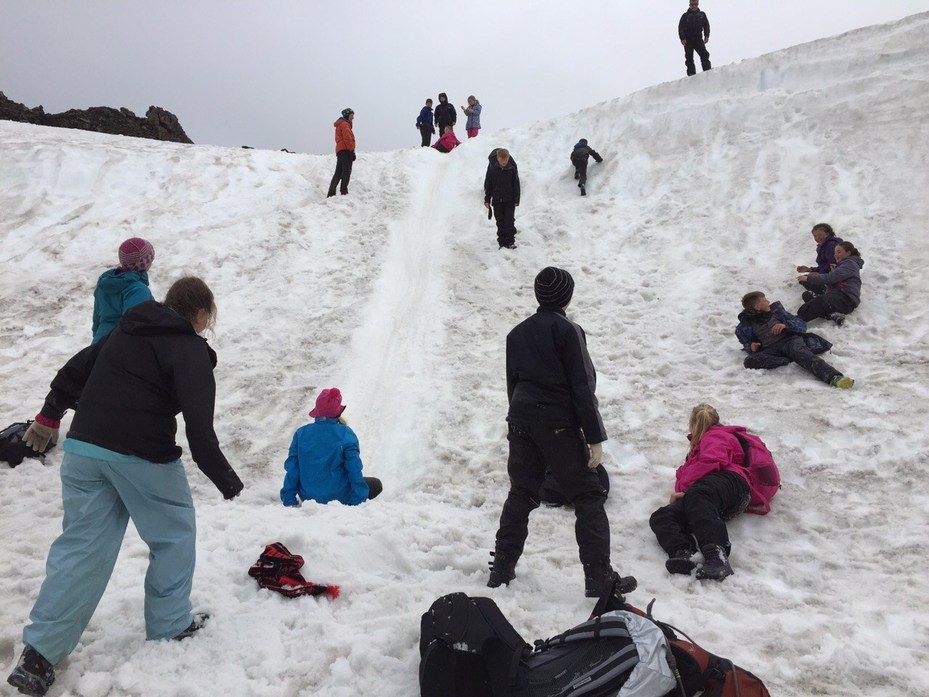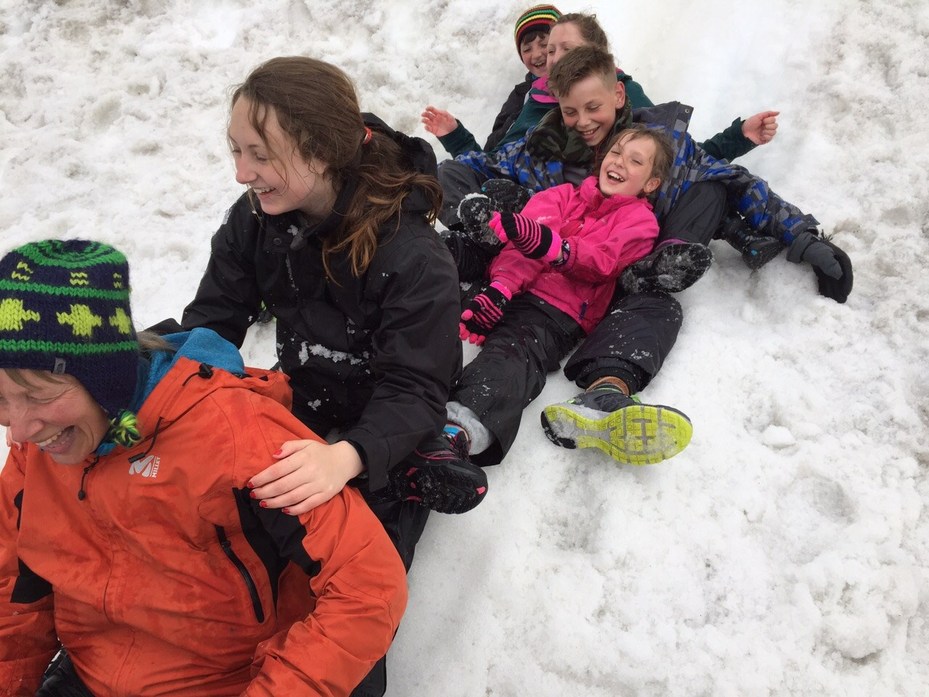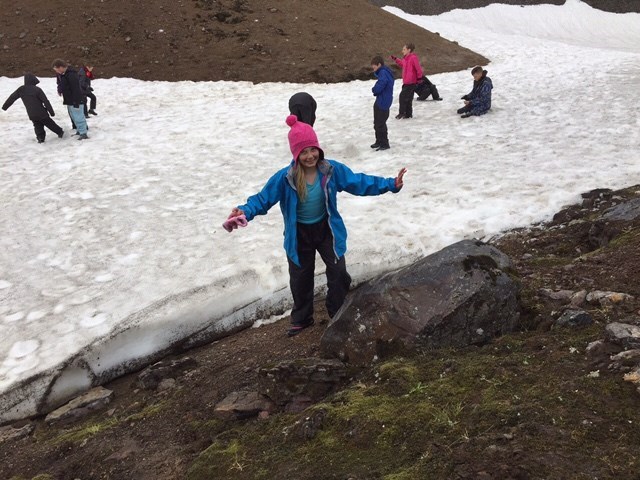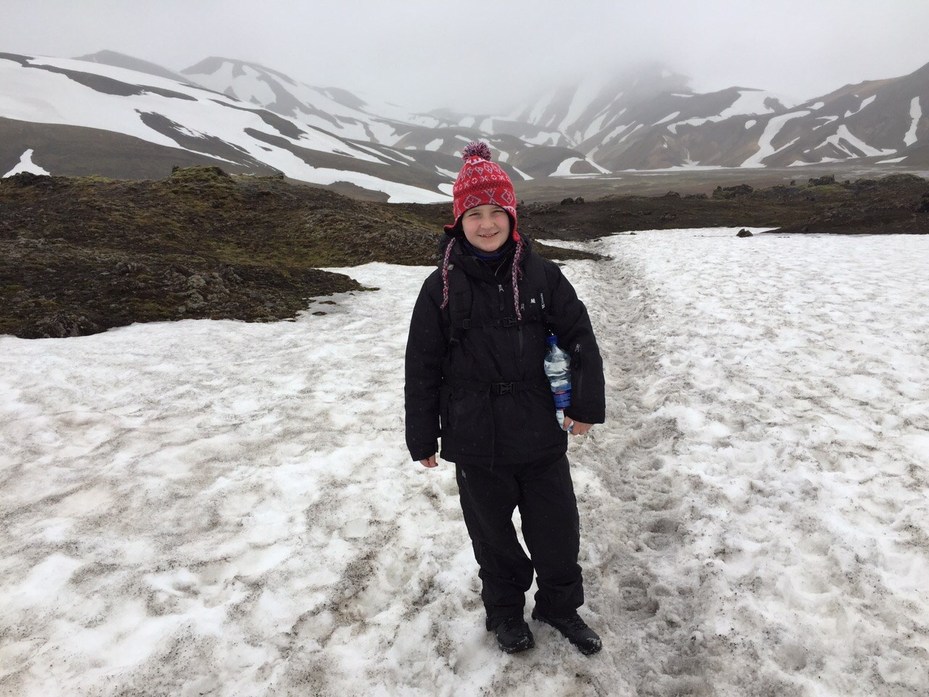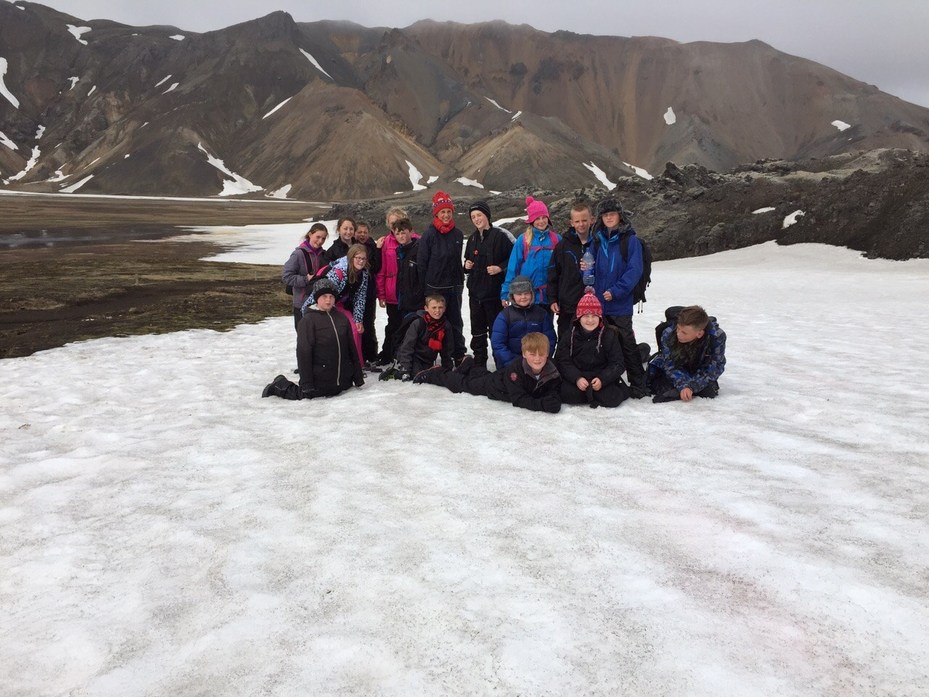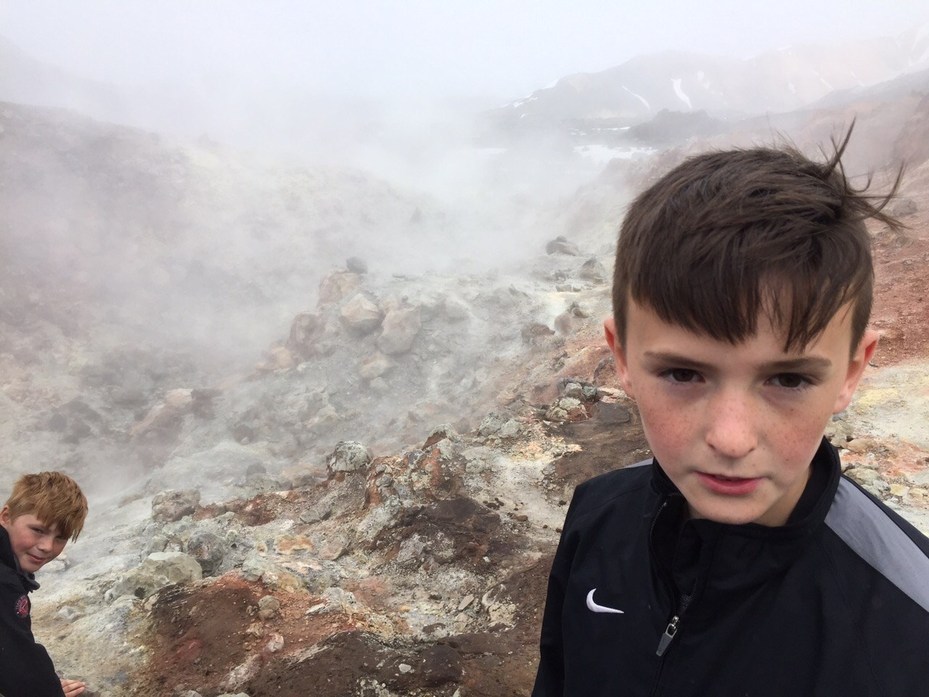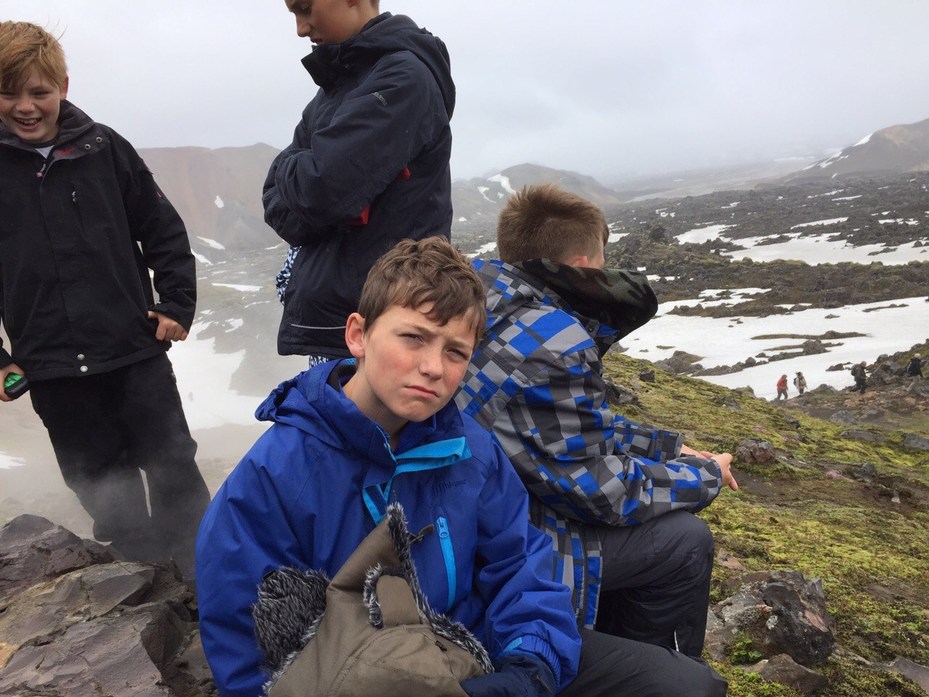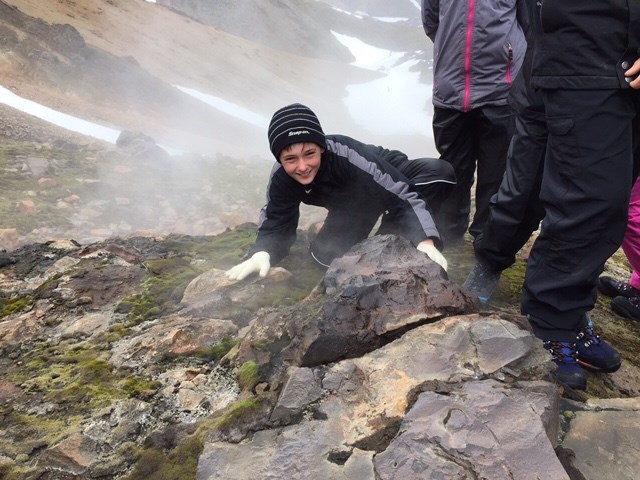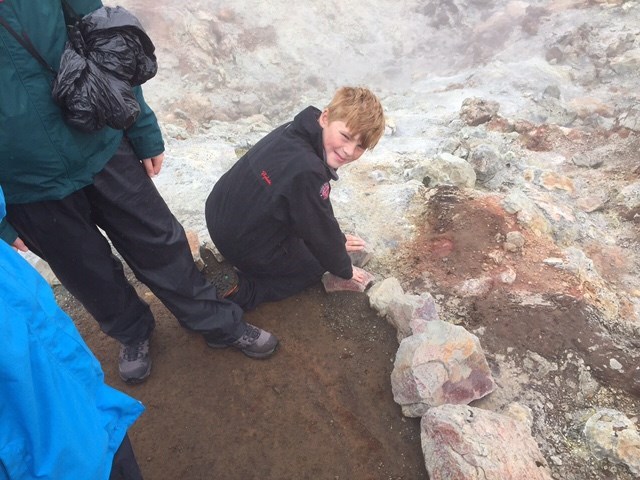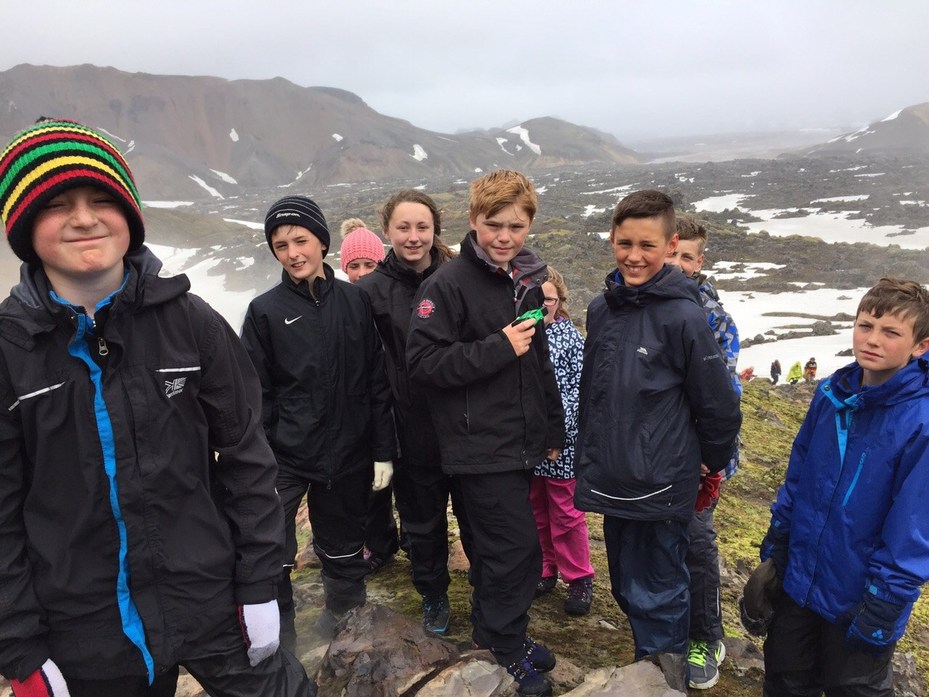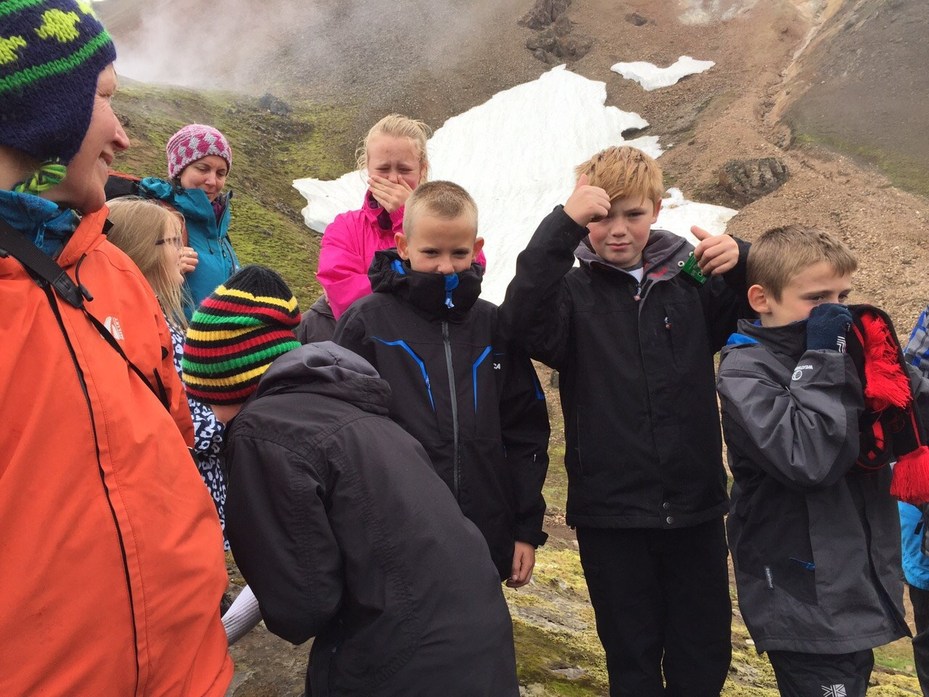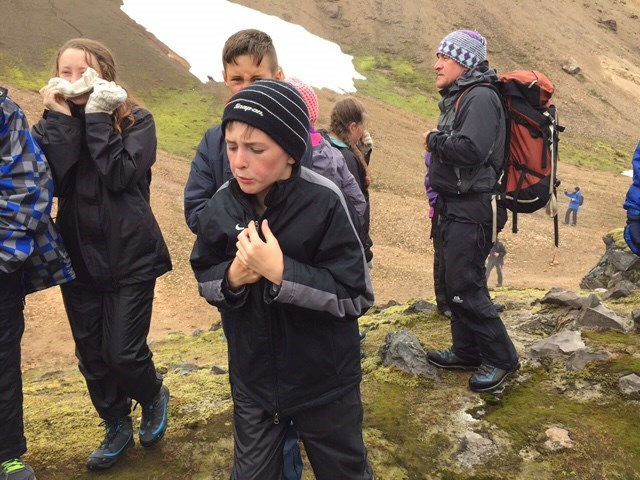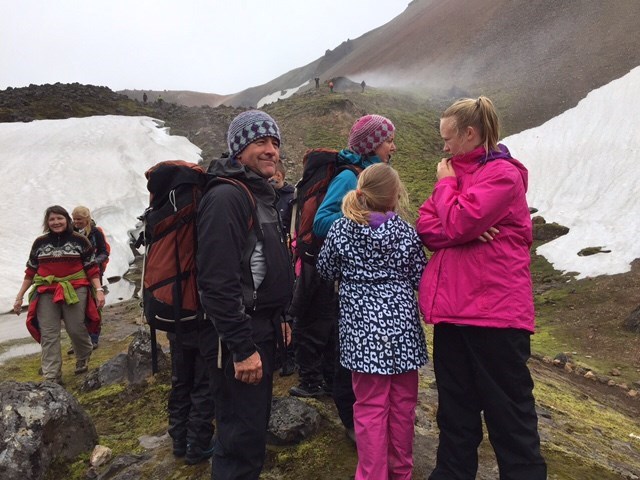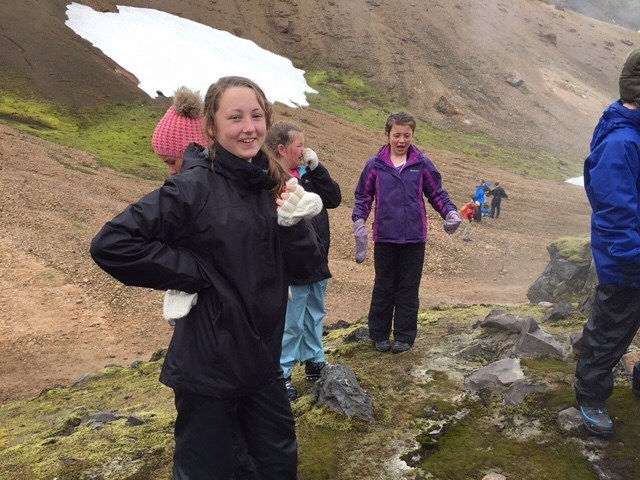 Good fun and amazing experience's had by all.
Thursday 2nd July 2015- Yesterday the children went up the volcano, a once in a life time experience! They then went on to body sledge down snow slides. Mr Newton has said the children are having an amazing time. Today's adventure is going to the geyser and visit the Gullfoss waterfall. Mr Newton will be sending pictures back this evening so they will be uploaded as soon as possible.
Wednesday 1st July 2015- Yesterday the children visited the hot springs, the water was very, very warm and they were surrounded by snow. The weather there is dry and not cold. Today the children are going to walk up a volcano!! Below is a photo of them before they set off to the hot springs. WIFI is unavailable where they are currently but as soon as Mr Newton has access he will send them to school.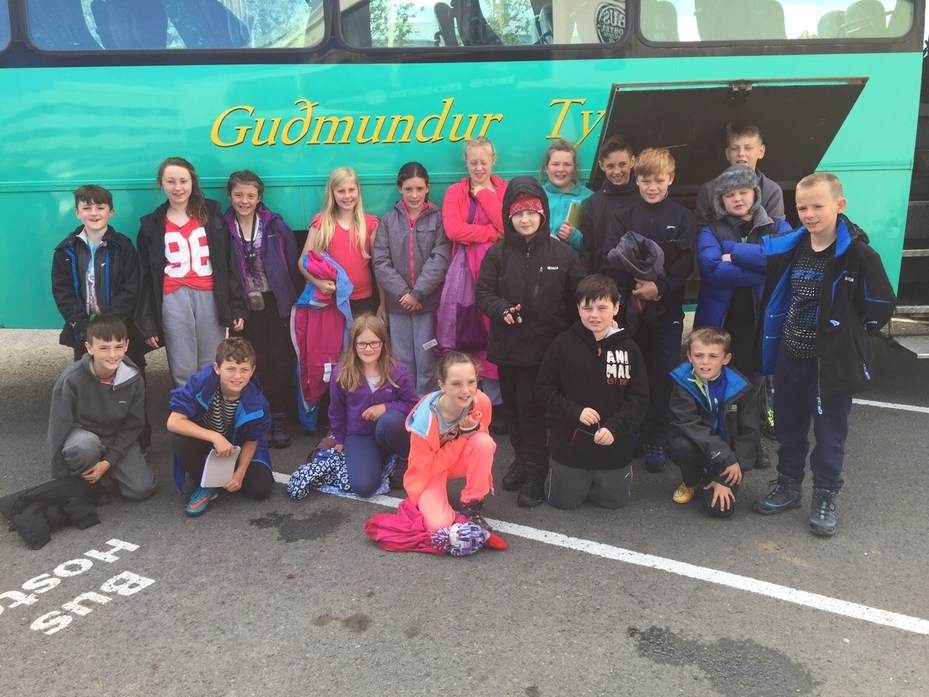 Tuesday 30th June. Today the children are off camping. Wifi will be limited for photos but messages from camp will be sent to school. Here are some photos of the whale watching trip they went on yesterday. They got to see whales and dolphins!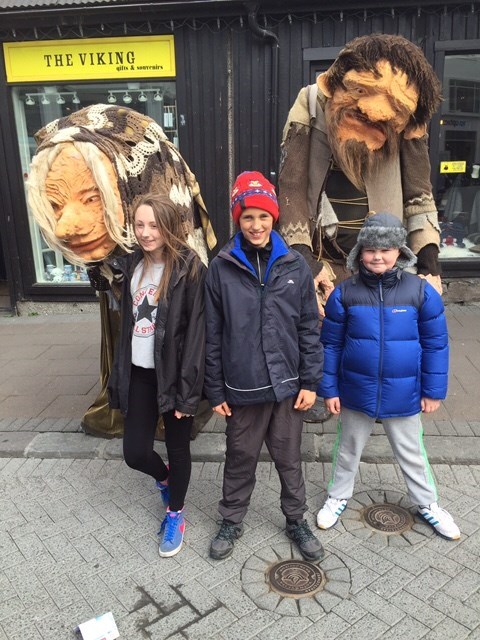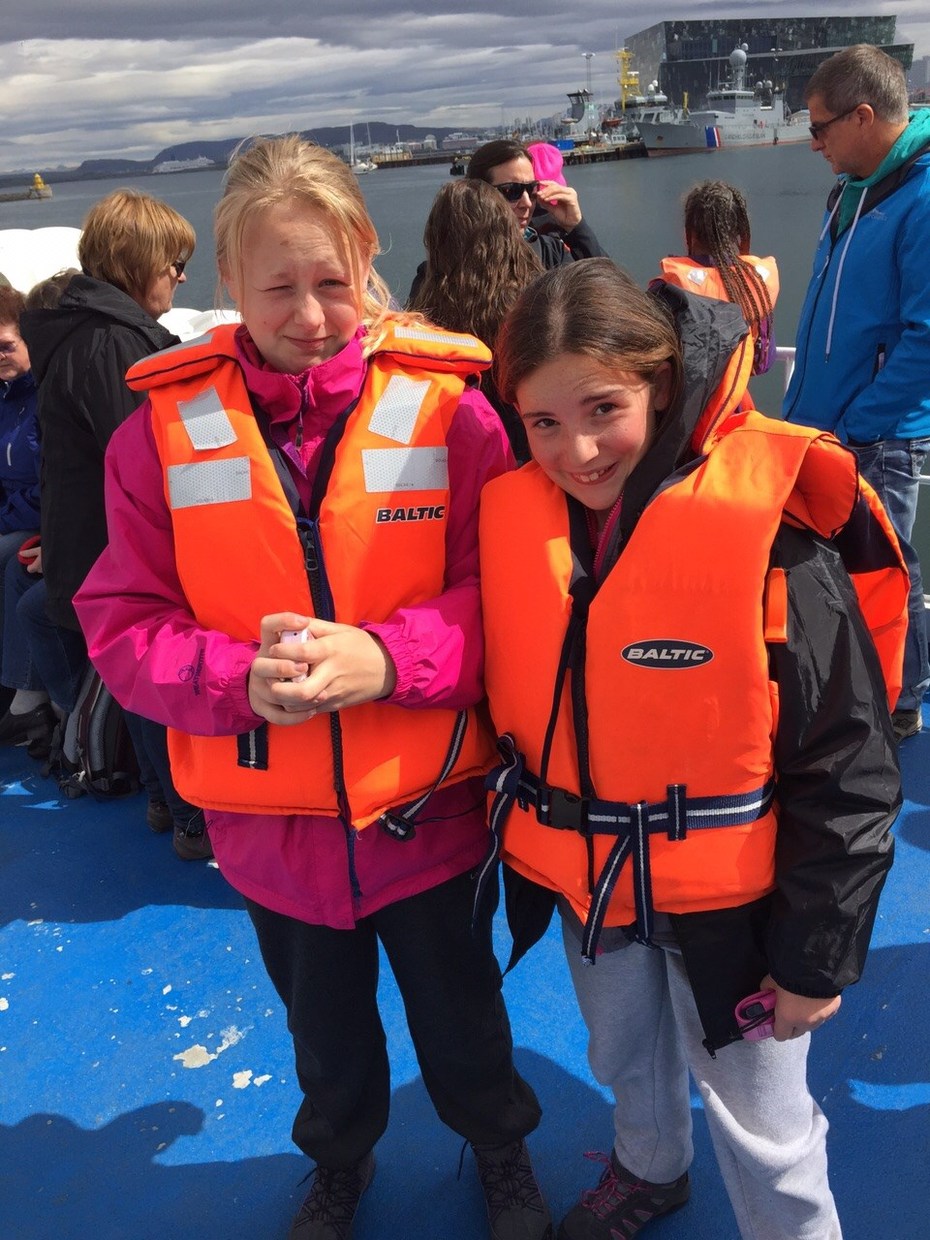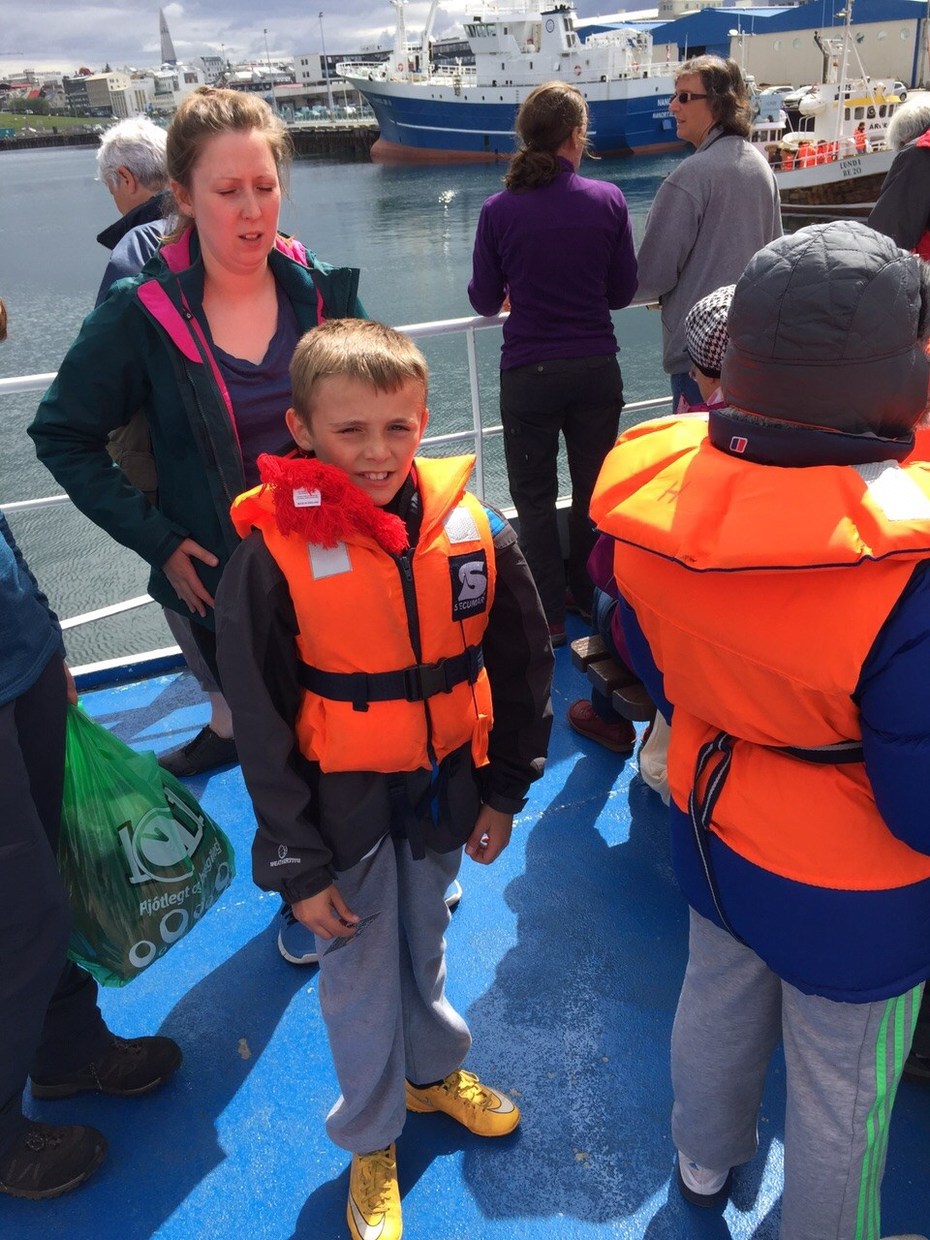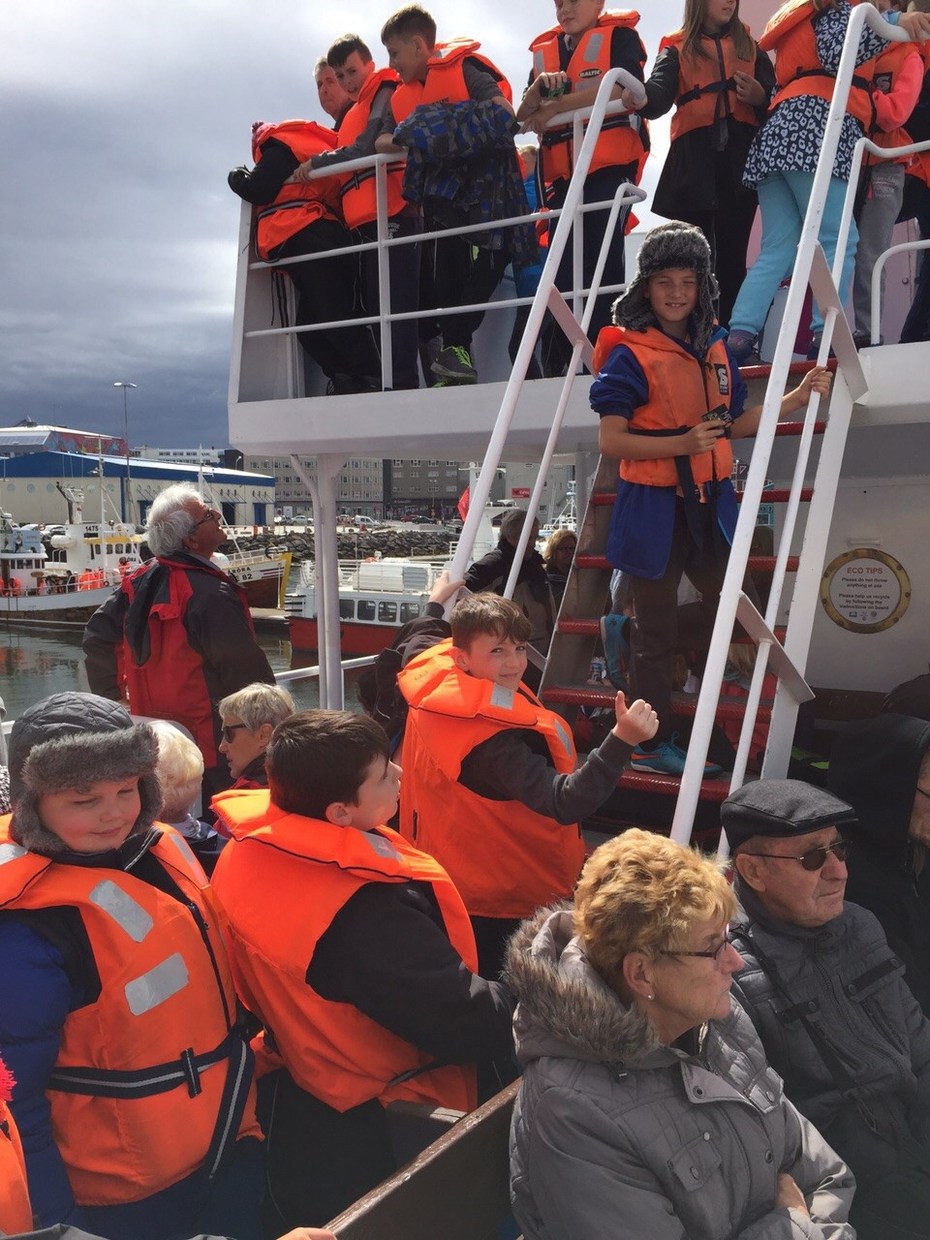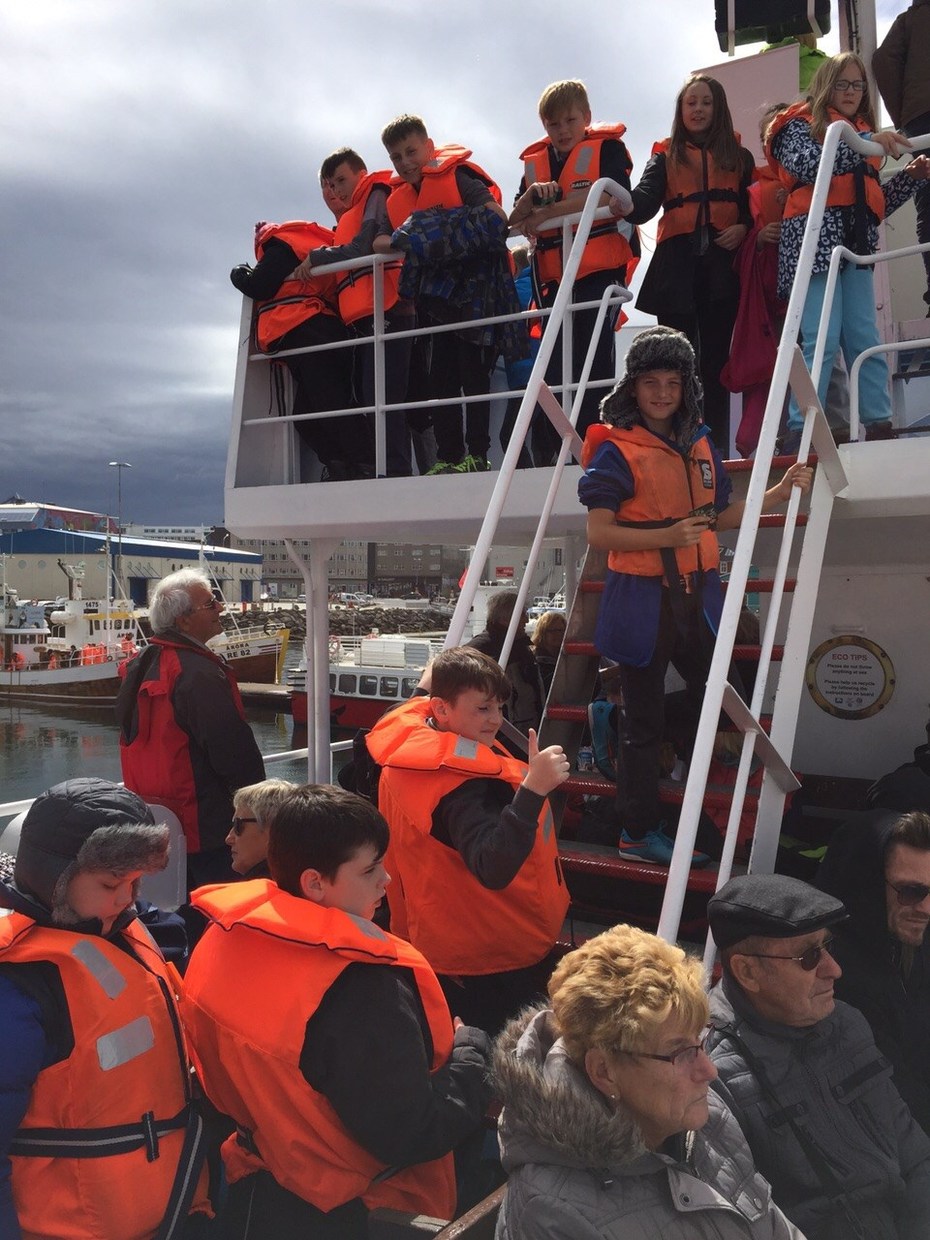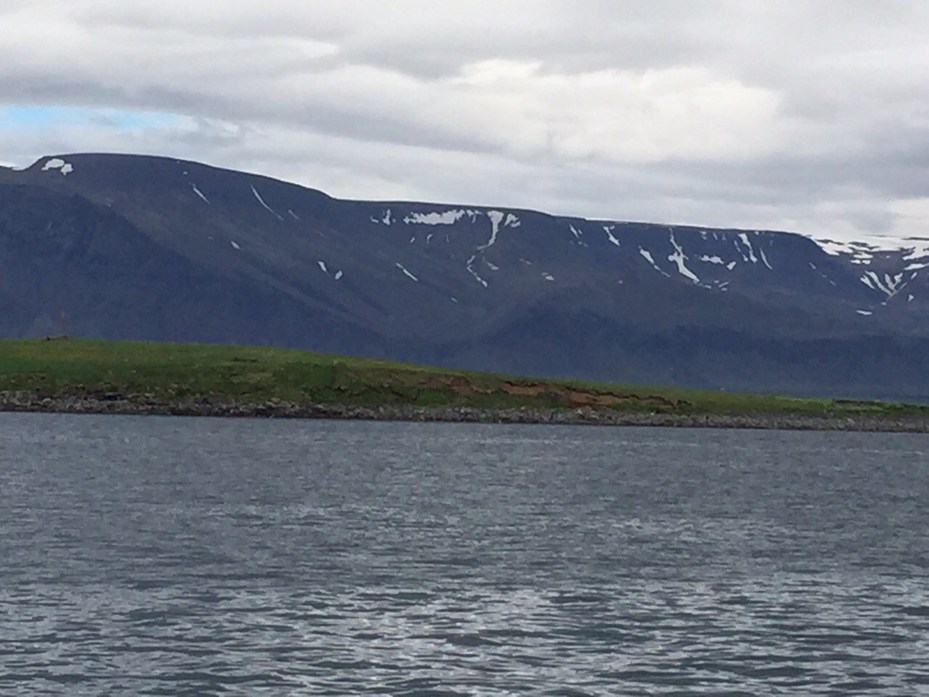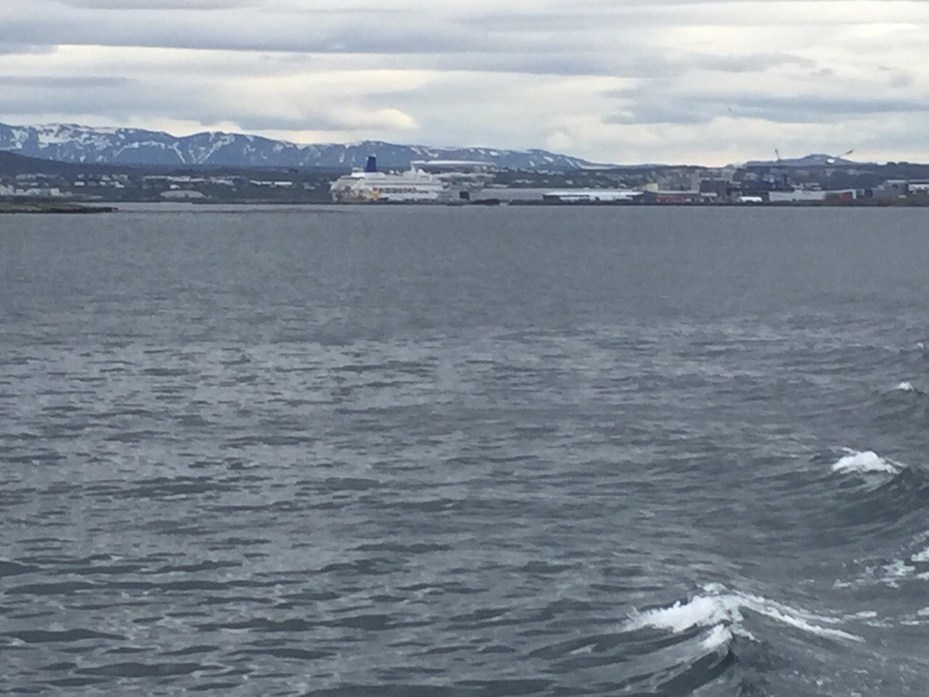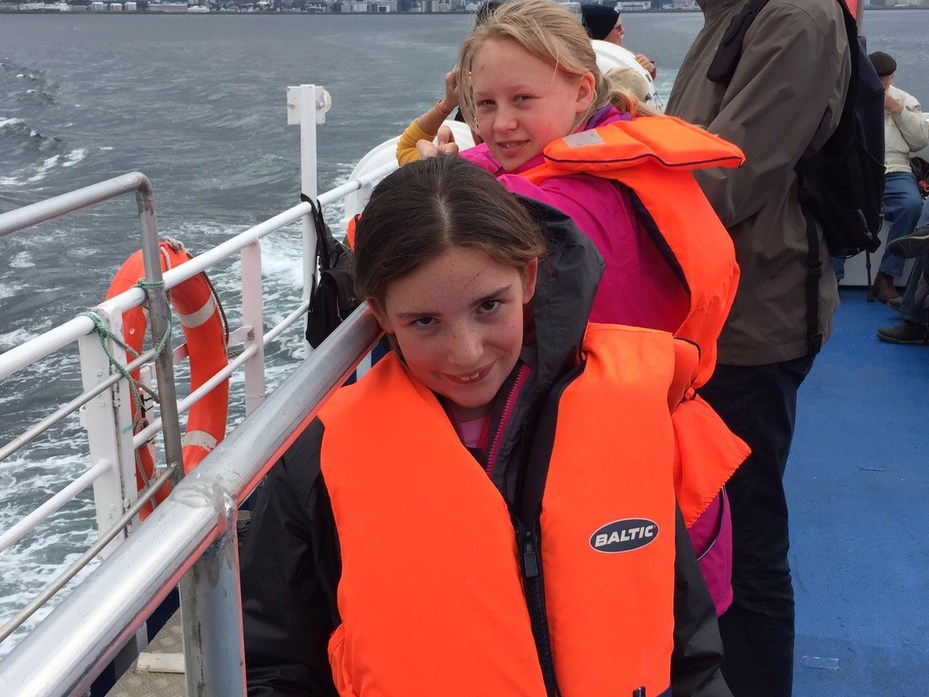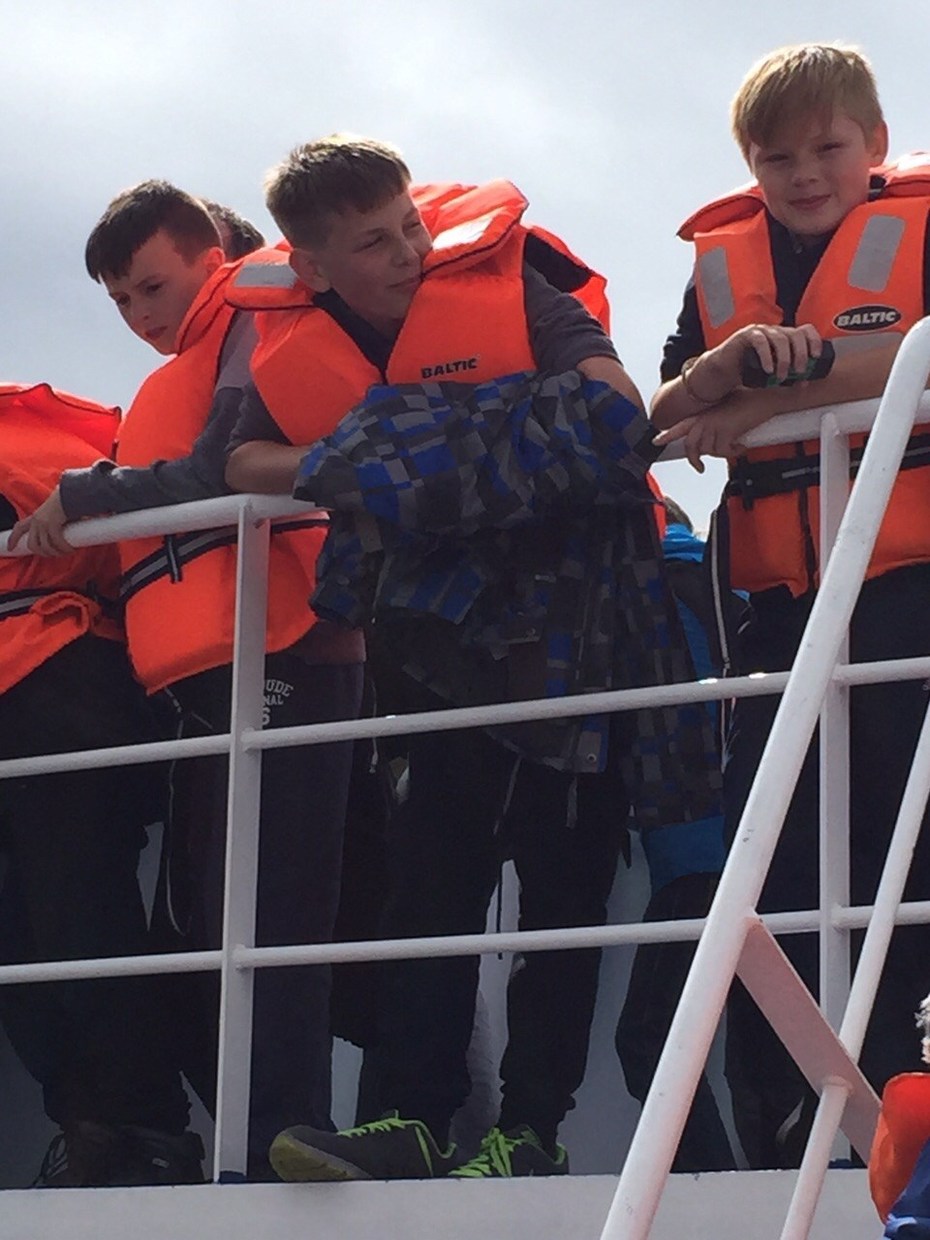 Message from Mr Newton- 29/06/2015 15:00- The children are off whale watching! Photos to be sent later and will be uploaded to the website. Keep checking!